Safe online?

Are you sure?!?
Online fraud, mobbing, phishing and hacking are real threats.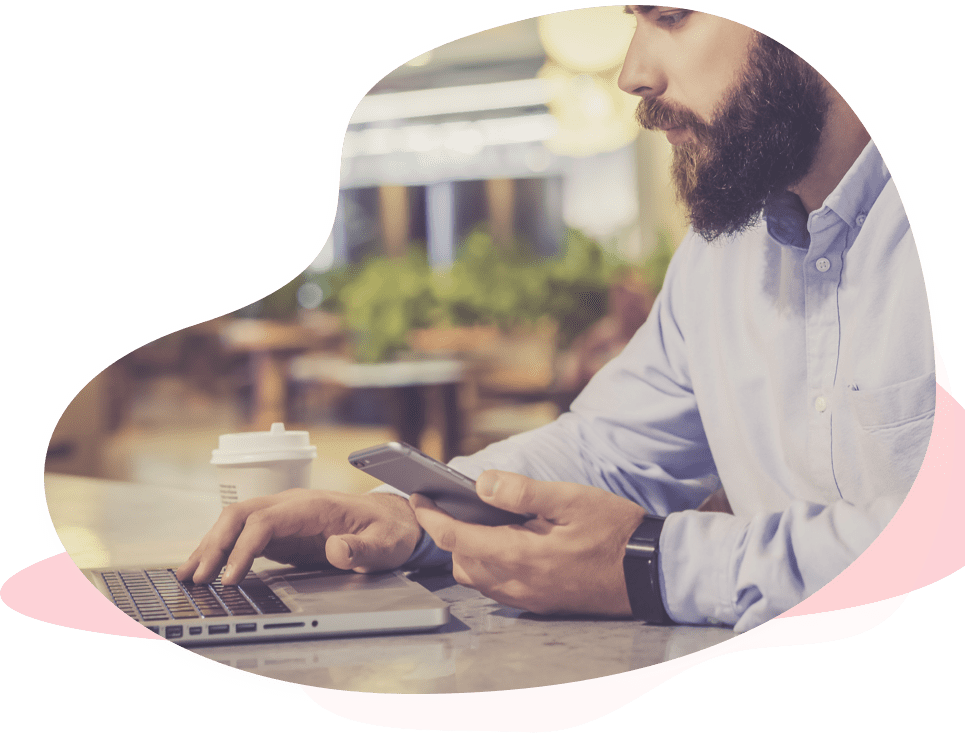 Your protection:

preventive

& simple.

We are offering you a new level of online security.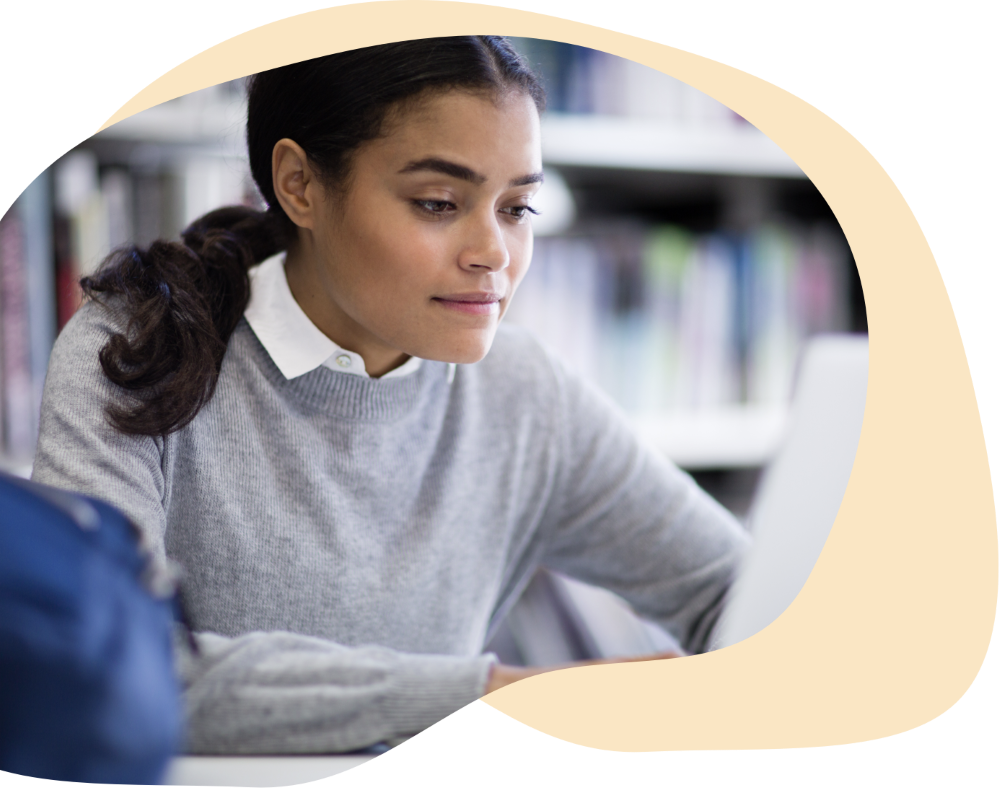 Choose Silenccio for more

safety using the internet

.

Tailor your packages according to your requirements.

All services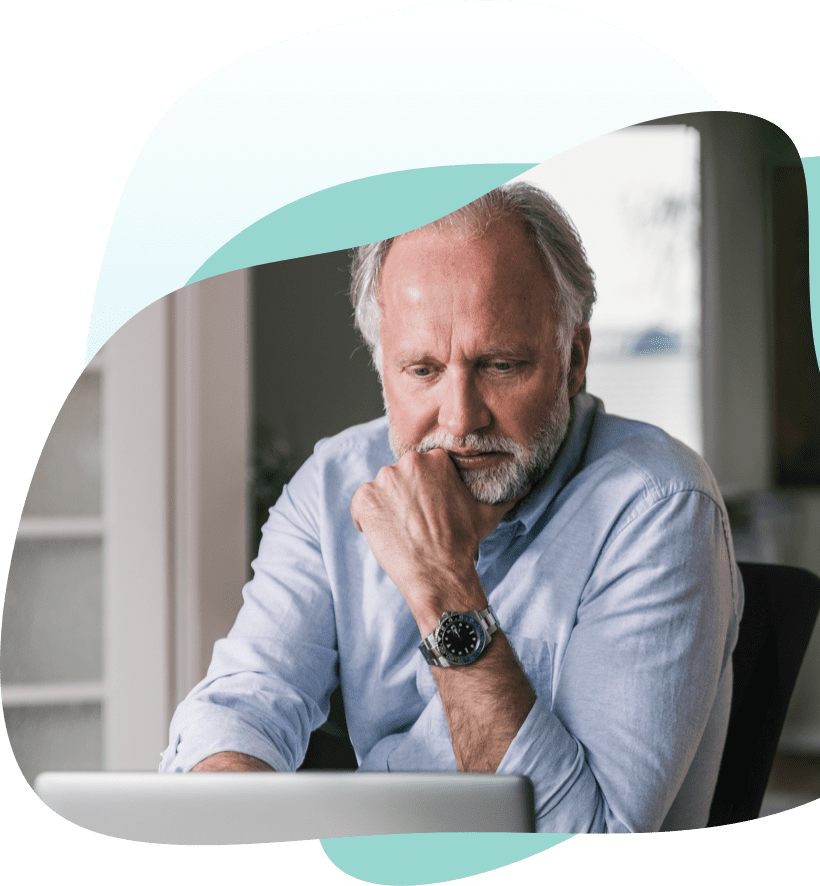 Our services - your security
Learn more about our solutions and select the ones that are suitable for you.

Online-Shopping
Online shopping? Securely!
Beautiful new world! Everything is only a click away: the new smartphone, the stylish food processor or the popular trainers. Those who order online are spoilt for choice – and often also the hassle! Which shop is trustworthy anyway? And who will help me if the goods don't arrive in the first place, if they are damaged or counterfeit?
With us, online shopping is safe and fun. Our solution: We warn you against dubious websites, even before you fall into the trap. And this is how it works: If you end up on an unsafe website, you immediately receive an automatic warning. You can also manually enquire about a website, which appears suspicious to you. Either way: You receive a recommendation from us, as to whether the site is safe or not.
If you have a problem with your order, we are here for you. For instance, you have received counterfeit goods? Or none at all? The new smartphone is damaged or the seller is not prepared to give you a refund? The delivery is not complete? Just pass it on to us, we will solve it for you. Your benefit: Less stress and trouble with your order – and in the event of damage, you are well secured.
Silenccio – protects preventively and simply.

Bullying
Complete control of the digital me
Keeping digital overview? Not that simple. Especially not on social media, blogs or online comments. Because defamatory contents and contents infringing personal rights are quickly spread about one's own person, and the internet never forgets anything. Or does it?
We have the solution: Our monitoring scans the desired social media platforms, as well as the internet for negative posts or comments about you. If we identify a hate comment, harassment or an insult, we ensure upon your request that an immediate warning to the author and request prompt deletion. The benefit to you: With us, you keep the overview of all digital comments about yourself. This way, you can nip verbal assaults and mobbing in the bud, even before the reputational damage continues to spread uncontrolled.
You can count on us also in private rooms such as Snapchat or WhatsApp – just send us a screenshot of a hate commentary and we deal with it. In all cases, the following applies: Court cases, lawyers' fees and the costs of the proceedings are covered, that is a promise! Incidentally: Your dashboard also displays all other news, so that you always have full control over your digital me.
Silenccio – protects preventively and simply.

Phishing & Hacking
Well protected in case of data hacking
Hand on heart: Who actually changes their password regularly? Or uses a different password for each online platform? Hardly anyone. It is of course convenient, to use the same one everywhere – but unfortunately also quite dangerous. In case of data theft, scammers can thus hack all of your accounts and cause a lot of harm. Are you aware of the consequences?
Whoever has your password, has access to your online shopping accounts and can shop as much as they like, steal your identity or abuse your social media channels. Your privacy is also jeopardised, if strangers gain access to your email programme. Therefore: Don't let it come to that and protect yourself now against password hacking.
Our solution: We automatically check if your stored email addresses are affected by hacking. If we find your email address, we will alert you immediately. The benefit to you: You can change your password in time and therefore prevent the worse from happening to you. Should you, however, suffer a loss, you are in any event well secured.
Silenccio – protects preventively and simply.
Do not allow yourself to be lured into anything!
Congratulations, you have won 500.00 CHF! A reason to be happy? Unfortunately not. Fraudulent emails simulate a trustworthy sender. This can be for instance a prize draw, an authority or an online shop. The problem: If you disclose sensitive data or transmit money, it is already too late – the fraudsters have what they want: confidential information about your person. And that can get very expensive. But how do I recognise phishing e-mails?
With us, you can simply check strange emails, by making an enquiry on the subject, sender and linked websites. If a suspicious email is identified, you immediately receive a warning. The benefit to you: You do not need to take any risks, and can confidently delete the fake email. And if you should still suffer a loss, you are optimally secured with us.
Incidentally: Nowadays, fraudulent emails look deceptively genuine, as criminals continuously come up with new strategies to rip you off. This is why even experienced internet users become victims of phishing. It is all the more important to protect oneself against fake temptations.
Silenccio – protects preventively and simply.








Our solutions offer you protection.
Silenccio - protects preventively and simply.
Advice