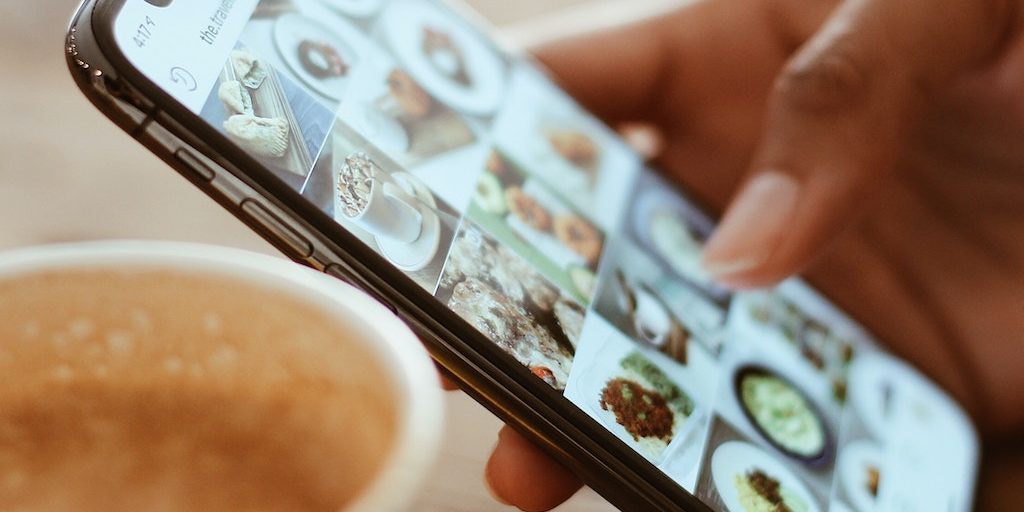 Have you become a victim of cyberbullying? Here's what you can do:
On social media:
Report the comments. Most platforms provide an option for reporting comments. These will be checked and deleted if they violate the platform's code of conduct. In some cases, the perpetrator's profile will also be blocked.
There's often an option to delete the comment yourself if it was placed on your social media profile.
Constant bullying
If the comments are relevant under criminal law (insults, slander, threats etc.), you can report them to the police. The important thing is that you've got proof (screenshots).
If your children are subjected to bullying at school, it's a good idea to discuss the matter further with the head teacher.
The psychological pressure from bullying is enormous, so you should seek help:
you can find information on self-help groups at www.selbsthilfeschweiz.ch or via the anti-bullying organization www.mobbing-zentrale.ch.
Are you interested in our private cyber insurance? We'll be glad to advise you. You can also find all information you need about our product at http://axa.ch/cyber.