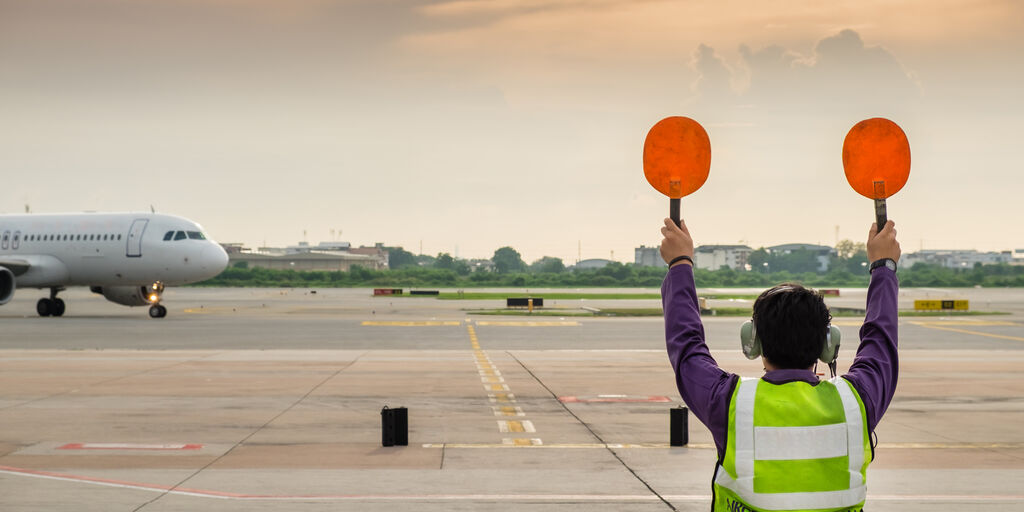 A secure password is the best protection against hacking. To protect your online identity as much as possible, consider the following conventions when creating your passwords.
A secure password must be at least eight characters long. It should contain letters, numbers and special characters.
Avoid simple word or number combinations.
For each registration, use a new password as described above. It is easy to lose track of all the passwords. Use a password manager, which keeps track of the passwords for you.
Install virus protection.
Keep your passwords safe!