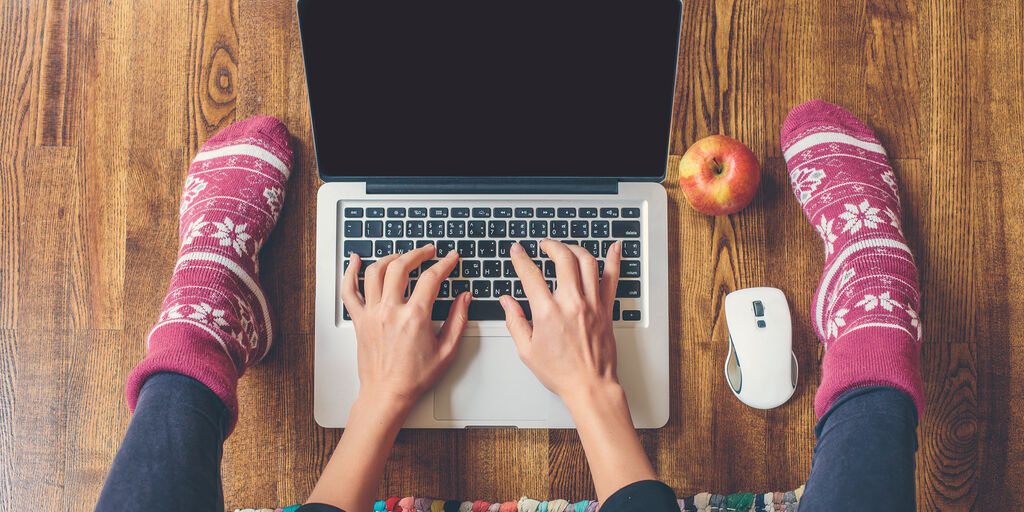 As convenient as ordering online is, it is important to be careful when making payments. If you are not careful, you may be easily fooled. Pay attention to the following points when paying for your order.
Does the page have https protection? If this is not the case, do not enter any payment information and cancel the order directly.
Many online shops provide a variety of payment methods offering both advantages and disadvantages. We have summarised the following advantages for you.

Whenever possible, choose the payment method "by invoice", so you do not need to provide any information other than your address. Another advantage You only pay once the goods have been delivered and thus avoid potential trouble in advance for already paid, but not or only partially delivered, goods.
If the purchase on invoice is not an option, choose payment via a service such as paypal. These services offer an integrated buyer protection and, if there are problems with the delivery following payment, you can cancel the already paid amount without much effort.
If payment by credit card only is possible, pay particular attention to the https in the window for entering credit card data. Never enter your credit cards via an unsecured connection!